Flooring

Design

Granite is one of the hardest, most durable flooring materials available, making it less likely to crack or chip than ceramic; however, granite is more porous than ceramic.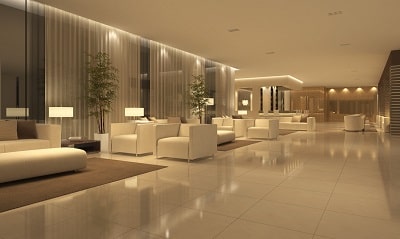 Kitchen Top

Design

Black and gray granite countertops give off a very dramatic appearance and are often best suited for contemporary kitchens that boast light wood or white cabinetry.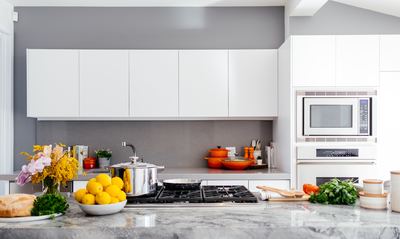 Elevation

Design

Elevations are essential in kitchen design, as well as other detailed renovations. Elevations illustrate the finished interior wall of a building. Elevations are used to show heights, materials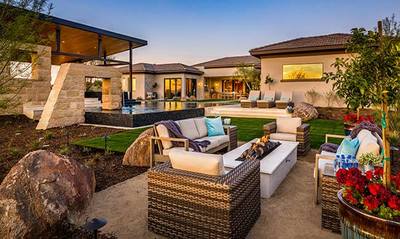 All Projects

Commercial

Individual Houses

Government

Apartments

Interior
Hours Of Opening
Sunday to Saturday: 8:00 AM To 6:00 PM

For more Info..
Contact us : +91 94444 09130
Email : info@visweshgranites.com
Customer Says
Lorem ipsum dolor sit amet, consectetur adipiscing elit. Nunc cons entum tempor. Duis porta lectus ut dui consequat,
Lorem ipsum dolor sit amet, consectetur adipiscing elit. Nunc cons entum tempor. Duis porta lectus ut dui consequat,
Lorem ipsum dolor sit amet, consectetur adipiscing elit. Nunc cons entum tempor. Duis porta lectus ut dui consequat,
Lorem ipsum dolor sit amet, consectetur adipiscing elit. Nunc cons entum tempor. Duis porta lectus ut dui consequat,
Lorem ipsum dolor sit amet, consectetur adipiscing elit. Nunc cons entum tempor. Duis porta lectus ut dui consequat,
Lorem ipsum dolor sit amet, consectetur adipiscing elit. Nunc cons entum tempor. Duis porta lectus ut dui consequat,