Floor Design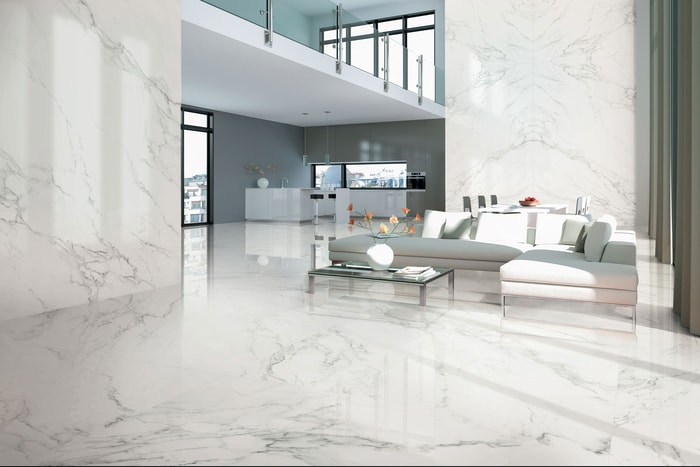 Flooring Granite is one of the hardest, most durable flooring materials available, making it less likely to crack or chip than ceramic; however, granite is more porous than ceramic, making it more likely to stain.
Overall, granite probably requires more regular maintenance than ceramic, but ceramic tiles might not last as long. Granite has many advantages as flooring material as compared to other materials: Granite is available in a wide range of colours.
Some of the patterns are very attractive and have natural beauty and characteristics. They can resist water seepage as they are not pours material. It is very easy to maintain because it has highly shiny surface. Its hard surface can withstand high traffic area.
---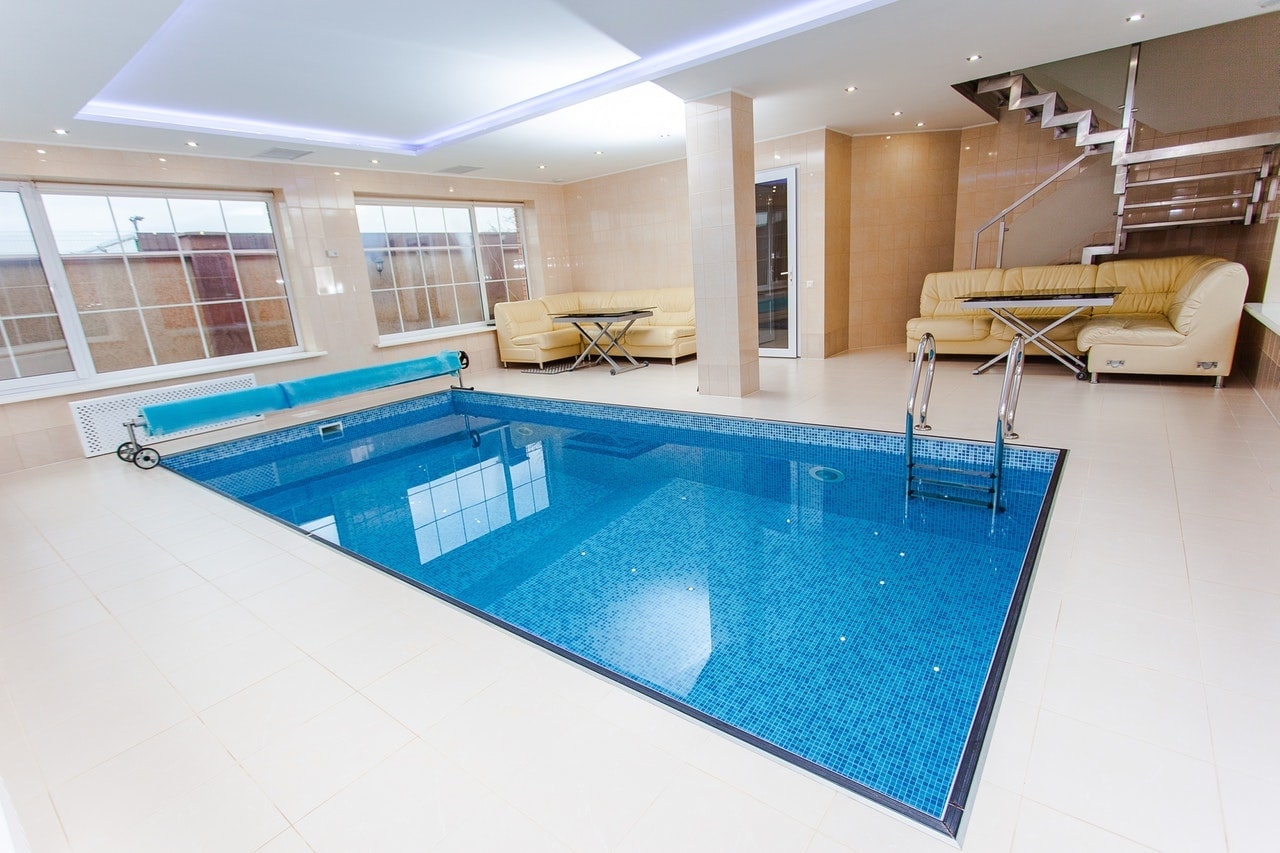 If you are looking for a floor that you don't want to replace, granite is an exceptional option as its hard surface can easily last life time. The colour of granite does not fade.
Granite is resistant to stains as long as it is sealed. It can resist very high temperatures, due to its fire and heat resistant properties.
how granite better for floor :
* Granite is very hard rock material, tough and more resistant to absorb.
* You will be surprised after seeing the patterns and colors of nature.
* Granite can be used directly after buying from the shop.
* Cost is more compared to vitrified tiles and Granite.