Elevation Design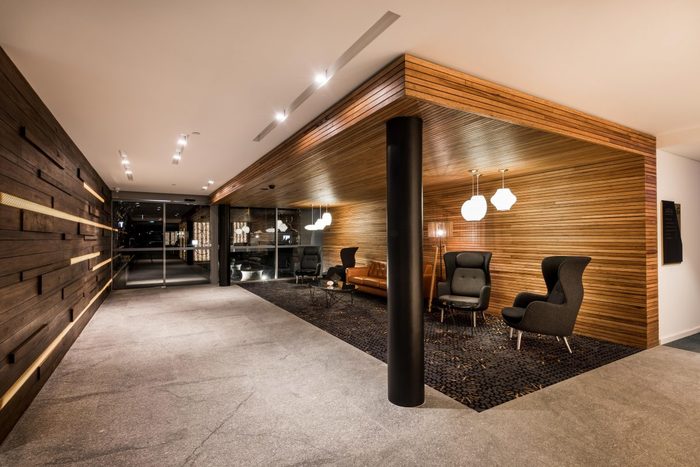 Read on to find out what they mean when they say they will create an "elevation" drawing for your project. An "elevation" is a drawing that shows the front or side of something. A floor plan, by contrast, shows a space from above – as if you are looking down on the room from the ceiling Elevation Tile provides an effective everywhere.
The benefits of wall cladding are that it prevents the permeation of water and is an excellent wind barrier, among other protection purposes. wall cladding can be used both interiors as well as exterior
---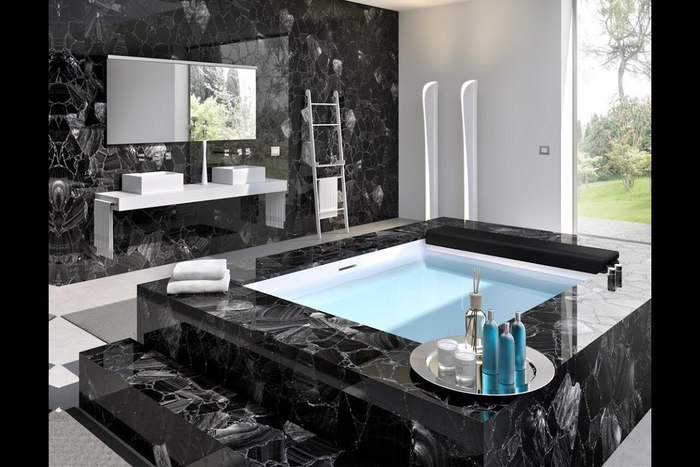 Many people recognize granite because it is the most common igneous rock found at Earth's surface and because granite is used to make many objects that we encounter in daily life. These include counter tops, floor tiles, paving stone, curbing, stair treads, building veneer, and cemetery monuments.
Avoiding Scratches Granite is a quartz based material and can therefore be scratched by quartz or anything harder. Knives will not scratch granite, although cutting on your countertops is not recommended as it will very quickly dull your knives. Diamonds will scratch granite